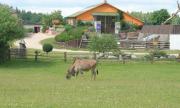 Riga Zoo branch "Ciruli"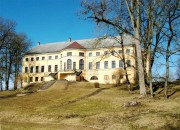 Remte Manor
Complex of this manor developed at the Medieval castle that has not preserved. Ludvig Butlar got this estate as feud in 1506. This was his family heirloom for 190 years. Next proprietors were von

_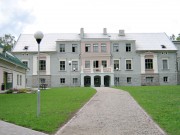 Talsi Regional Museum (Baron of Okte Castle)
Teodors Dzintarkalns, a teacher from the Talsi State Secondary School, founded the Talsi Regional Museum in 1923. It was situated in Rozu Street from 1945 until the end of 1996 when it returned to its original

_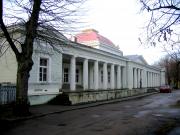 Swimming House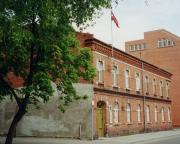 "Liepaja during the occupational regimes"
The museum's department "Liepaja during the occupational regimes" was opened on the 21st January 2001. Its mission is to maintain collective historic memory of the nation in order to strengthen

_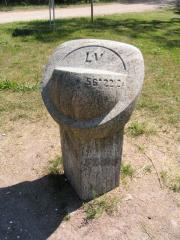 "Green Ray" - Farthest West Point of Latvia