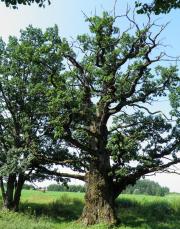 Gaguli oak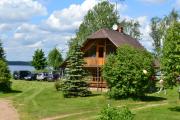 "Saulites"
On the left bank of the river Daugava in a very picturesque area you will find "Saulītes" – the place is now widely known as a countryside recreation complex, offering many different relaxation

_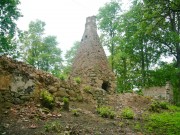 Ruins of Duke Jacob's Hunting Castle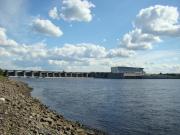 Kegums hydroelectric power station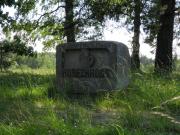 Monument, Boundary-mark "Robezkrogs. Vidzeme. Kurzeme"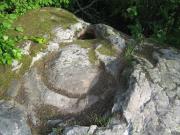 Devil's Stone