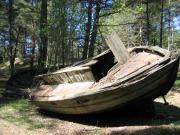 Fishermen Boat Cemetery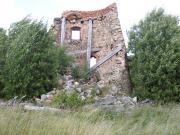 Mill Ruins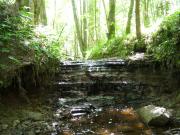 Swedish Ditch Waterfall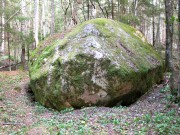 Jusulejas secular stone
Length 5,9 m, width 5,1 m, height 2,9 m, circumference 18,0 m, volume 60 m³. Located on the ancient seabed, standing on smaller boulders. Smooth, rosy granite.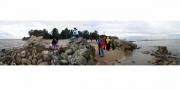 Kolka Horn - Farthest North Point of Kurzeme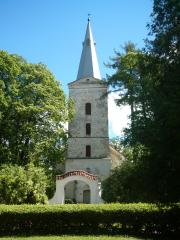 Dundaga Evangelic Lutheran Church
The church was built in 1766 thanks to benefactor Barons Karls fon der Osten-Sakens. The beautifully toned organ was made by Ansis Dinsber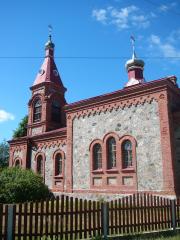 Kolka Christ's Rebirth Orthodox Church
Kolka is only libian town, where in the year of 1890 orthodox church was built.