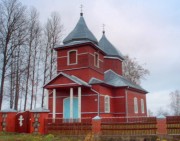 John the Baptist Brodaiza Orthodox Church
The wooden Orthodox church is protected by the state. It was built in 1751, decorated with wood-engraving.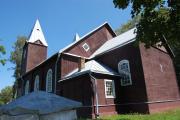 Peipini Virgin of Anguish Roman Catholic Church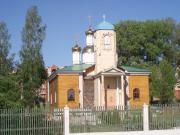 St. Peter and Pavil Roman Catholic Church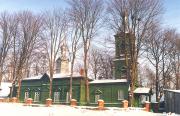 Skrudaliena Orthodox Church
It is located in district Skrudaliena, about 17 km from Daugavpils. It was built in 1800. as branch office of St. Nikolajs church in Červonka on the landed property of landlord Folkerzāms.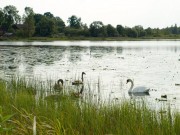 Kovsu lake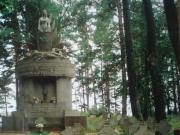 Monument lithuanian soldier