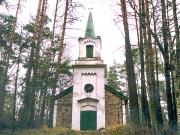 Sikeles Evangelic Lutheran Church
It is located in the district Vecsaliena in the centre of pine forest, not far from the left bank of Daugava. In the dim past was here the small wooden church, which someone Latvian bondman with the help

_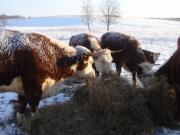 "Saules nams"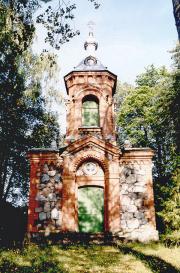 Januciems Orthodox Church of Great Martyr Georg The Victory-bearer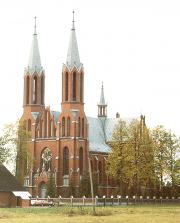 Liksna St. Heart catholic church
Līksnas Roman Catholic parish St. Jesus heart Church was finished in 1913. It has Neogothic style. The silhouette of the church is the most important dominant of Daugavas valley landscape on the surrounding

_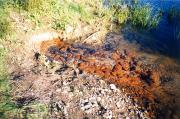 Vilusi (Viljusi) spring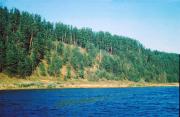 Slutiski precipice
Slutišķu bluff is 570 meters long and reaches to 41 meters high. Bluff descent downgrade is 36 degrees . The top of the bluf is accreted.