August

15

16

17

18

19

20

21

22

23

24

25

26

27

28

29

30

31

September

1

2

3

4

5

6

7

8

9

10

11

12

13

14

15

16

17

18

19

20

21

22

23

24

25
Guests - 46
Registered members - 0


"Academia Petrina", Jelgava History and Art Museum named after G. Eliass

Print verssion

Attention, this is national scale cultural monument!!!
The visitors are pleased to act carefully and with respect to cultural monument. For intentional or accidental damage can be applied administrative liability.
Contacts
| | |
| --- | --- |
| | +371 63035830 |
Description
The Jelgava History and Art Museum named after G. Eliass was founded in 1818. The two exhibition halls house a large permanent memorial exhibition illustrating painter Gederts Eliass' (1887-1975) work and life. Jelgava was once widely known as the capital of Courland and Zemgalien Duchy, and the permanent exhibition, "Jelgava District in the Period of Courland and Zemgalien Duchy (1561-1795)" gives a taste what life was like in this region in the 16th-18th centuries. It consists of several collections featuring a range of coins, cups and other unique exhibits. The exhibition "A View to the History of Jelgava" shows Jelgava in ruins after World War II. The exhibition hall houses temporary exhibitions which change every month. The museum's art salon is open to anyone who wishes to buy the wonderful artistic creations of Jelgava artists
Nearest in category(-ies):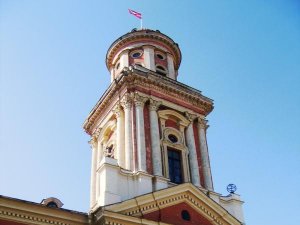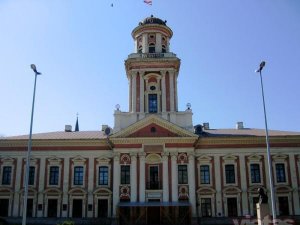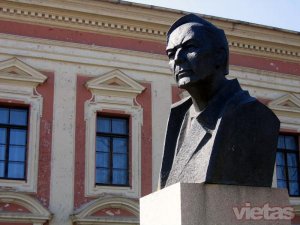 If You are registered User You can upload Your picture for this object if You have some.
Register
Location on Map
Weather in Jelgava