December

5

6

7

8

9

10

11

12

13

14

15

16

17

18

19

20

21

22

23

24

25

26

27

28

29

30

31

January

1

2

3

4

5

6

7

8

9

10

11

12

13

14

15
Guests - 95
Registered members - 0

David's Mill Spring Waterfalls

Print verssion
Interesting objects around
Nearest in category(-ies):
Last Comments
You can park the car on the side where the big gate is. Walk thru the gate towards the mill and before the mill go down the hill. Listen to the water. There are nice waterfalls when there is plenty of water running. It can get quite muddy after rain. Wander around! After that, go to the mill and take the stairs down to get to the bridge and go further into the forest.

It was hard to get there. Did not know if I can just pass by the big closed gate leading to the camp. No-one there to ask.
I went easily thru the woods, but the path was not seen as in the pics. The woods were now mid August wet and the fall was covered by dirt and sticks. Not easy to access it safely for taking pics. Have to go back there definetly :-)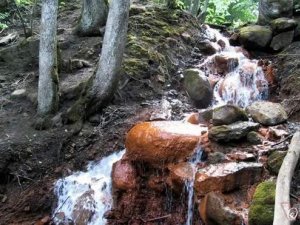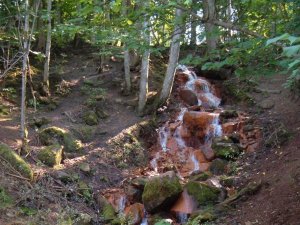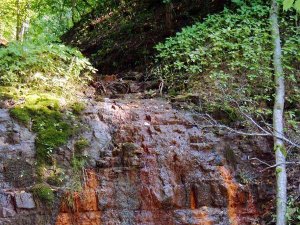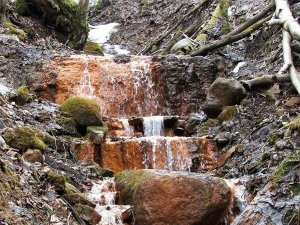 If You are registered User You can upload Your picture for this object if You have some.
Register
Location on Map
Weather in Vaives par.