September

18

19

20

21

22

23

24

25

26

27

28

29

30

October

1

2

3

4

5

6

7

8

9

10

11

12

13

14

15

16

17

18

19

20

21

22

23

24

25

26

27

28

29
Guests - 174
Registered members - 0

Gulbju Rock (Swan Rock)

Print verssion
Interesting objects around
Nearest in category(-ies):
Last Comments
You cannot see it by walking the trail.
But in summer 2018, the river did not look like as you could go by boat/canoo. Left side of river is not really accessible by foot. Too much wood/nature.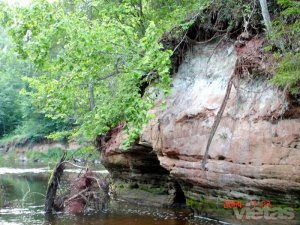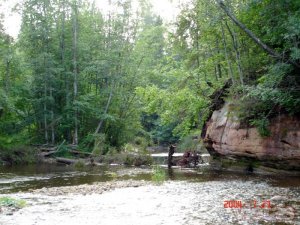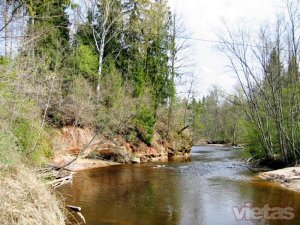 If You are registered User You can upload Your picture for this object if You have some.
Register
Location on Map
Weather in Karli