August

8

9

10

11

12

13

14

15

16

17

18

19

20

21

22

23

24

25

26

27

28

29

30

31

September

1

2

3

4

5

6

7

8

9

10

11

12

13

14

15

16

17

18
Guests - 54
Registered members - 0

Jekabs Primanis Anatomy Museum

Print verssion
Contacts
| | |
| --- | --- |
| | +371 67320221 |
Description
In 1920 the Swedish professor Gaston Bakman founded the Institute of Anatomy and Histology. At the same time the Scientific Museum of Anatomy was established by Jekabs Primanis. The institute and the museum are housed on the premises of a former Orthodox seminary. The museum presents a rich variety of histological and anthropological exhibits and it acquaints the viewer with the basic principles of the structure of the human body. At the operating theatre future doctors improve their knowledge of anatomy, histology, embryology and anthropology. Today the museum has been enriched with paintings, water-colours and drawings of plastic anatomy, sculptures, stained glass panels and a fresco painting.

Pauls Stradins Museum of the History of Medicine
(Riga, Antonijas iela 1, Riga, LV-1360 Phone 7222656, 7334223)


Pharmacy Museum
(Riga, Riharda Vagnera iela 13, Riga, LV-1050)


Professor Aleksandrs Biezins Museum
(Sarkanu par., Dilmani)
Nearest in category(-ies):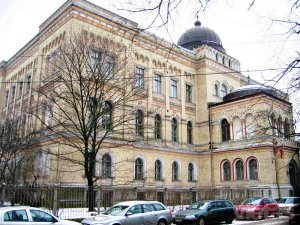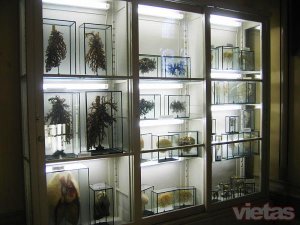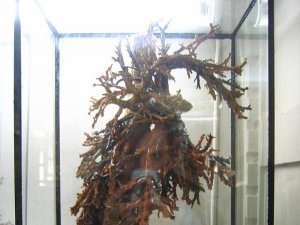 If You are registered User You can upload Your picture for this object if You have some.
Register
Location on Map
Weather in Centra apbuve