September

25

26

27

28

29

30

October

1

2

3

4

5

6

7

8

9

10

11

12

13

14

15

16

17

18

19

20

21

22

23

24

25

26

27

28

29

30

31
Guests - 329
Registered members - 0


O.Kalpaka memorial "Airites"

Print verssion
Contacts
| | |
| --- | --- |
| | +371 22017465 |
Description
On March 6, 1919 during the liberation battles Colonel Oskars Kalpaks, Commander of the First Latvian Special Battalion; Nikolajs Grundmanis, the First Commander of the Battallion's Special Company; Peteris Krievs, Lieutenant-General of the Cavalry Squad and Johans-Hans Srinders, Lieutenant of the Baltic Home Guard Artillery died near Airites. From 1922-1933 monuments in remembrance of the four heroes were unveiled here, and the Oskars Kalpaks Memorial was opened in 1936. During the Soviet occupation the Airites Museum and memorial ensemble were closed down. The memorial was reopened in 1988, and the renovated museum opened its doors in 1990. The museum's exhibition shows the role of Oskars Kalpaks and his battalion during the liberation battles

Museum of Kurzeme Fortress
(Zantes par., Zante)


"Liepaja during the occupational regimes"
(Liepaja, 7/9, K.Ukstina iela)




Museum of the Christmas Battle "Mangali"
(Valgundes par.)



"ww2" - World War II exposition
(Aglonas par., Aglona)
Nearest in category(-ies):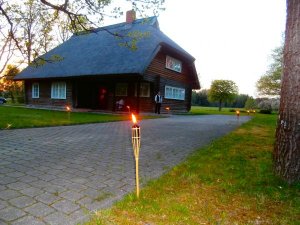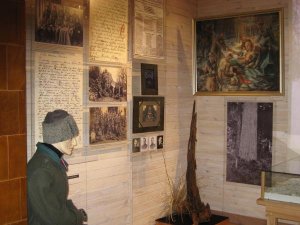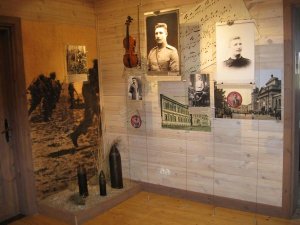 If You are registered User You can upload Your picture for this object if You have some.
Register
Location on Map
Weather in Zirnu par.