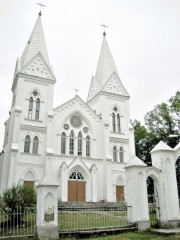 Bikava Catholic Church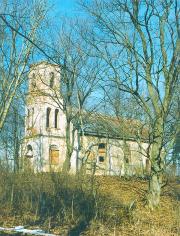 Egipte Lutheran Church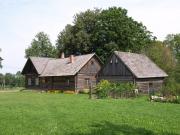 Francis Trasuns' Museum "Kolnasata"
The museum "Kolnasata", commemorating the life of Francis Trasuns - clergyman, statesman, and outstanding Latgalian public figure - was opened in 1992. Visitors can see exhibitions devoted to

_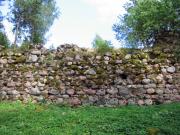 Volkenberga Castle Ruins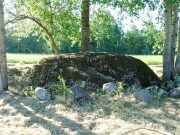 Medni secular stone
1.5 m high and 6 m long and broad Medņi boulder is placed in the centre of field. In 1.5 km from Medņi, to go along the road Balvi - Rēzekne, about 100 m on the North from bus station Ruduka.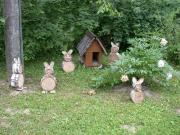 "Spriditis" Trail