Jasmuiza - Rainis Museum
Jasmuiza'' is set in a picturesque place on the banks of the River Jasa in Latgale, which favoured the creative work of the national poet Rainis. It is the land of his youth, where he spent

_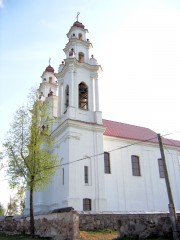 Pasiene St. Cross Roman Catholic Church
One of the most beautiful Catholic Churches in Latgale. It was built in 1761. It has peculiar baroque style with prominent architectural and art values.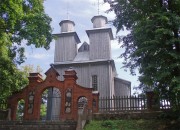 Berzgale catholic church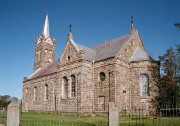 Baltinava Roman Catholic Church
It is very intersting not only from architectonic point of view, but also with its history of built - foundation-stone was placed in 1909., but building work was finished in 1931.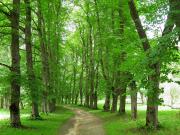 Bebrene park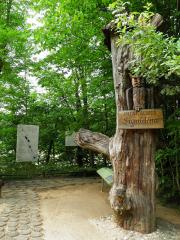 Pilskalne park