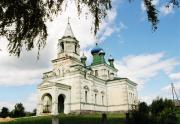 Vecslabada Christ Resurrection Orthodox Church
The church is built in 1908. It is a monumental stone building in Russian style. It is the largest country orthodox church in Latvia. The guide: schoolteacher Vladimir Marudenok.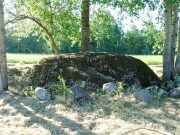 Medni secular stone
1.5 m high and 6 m long and broad Medņi boulder is placed in the centre of field. In 1.5 km from Medņi, to go along the road Balvi - Rēzekne, about 100 m on the North from bus station Ruduka.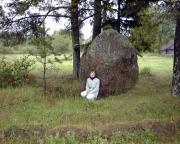 Ruskuli greater stone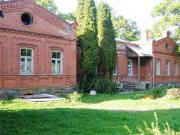 Shkilbeni Manor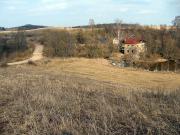 Podgurje watermil and castle mound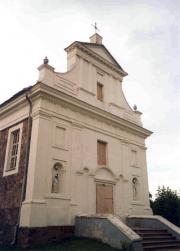 Bukmuiza St. Ludwich Roman Catholic Church